As promised here are the rest of the photos.
Inglewood Estate, Kangaroo Ground. A great place with friendly hosts.
Captured by the other half of the MV Photography duo, just before the guys had to stand up the front of the chapel.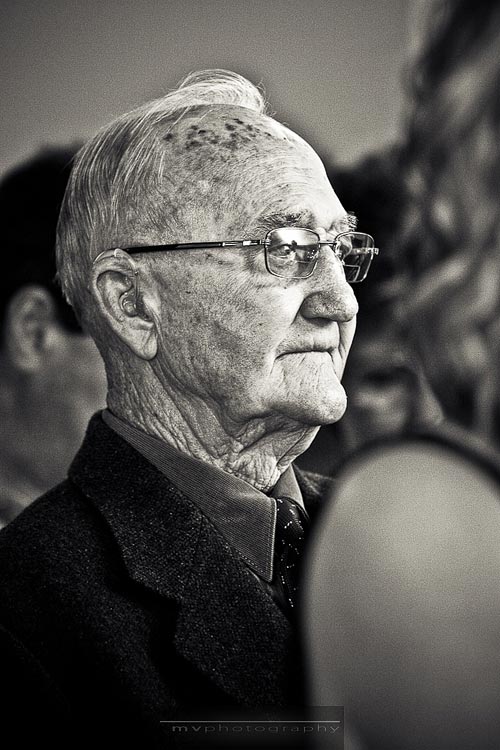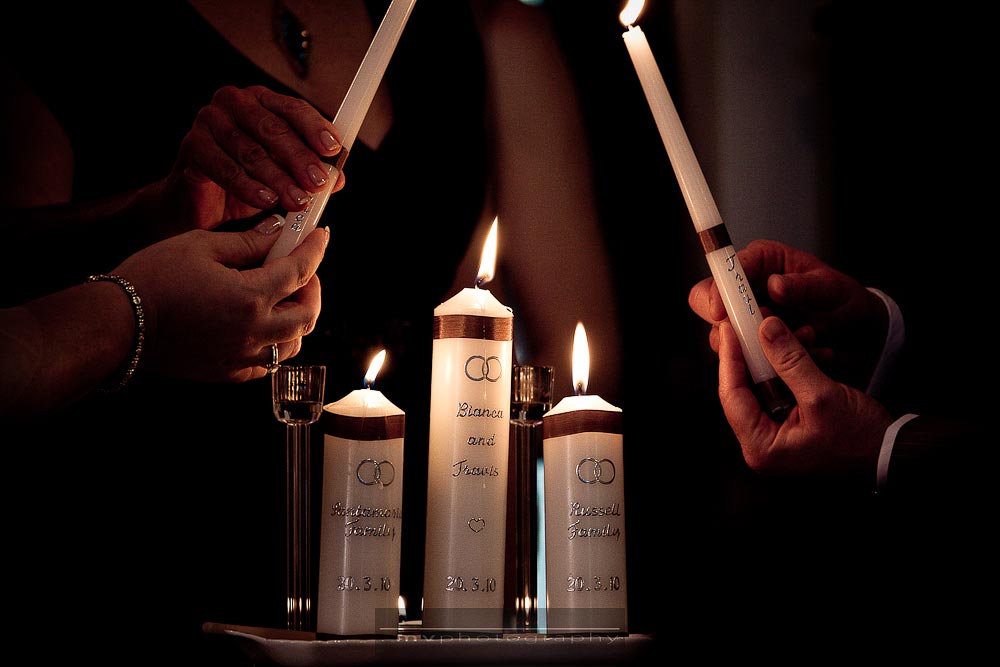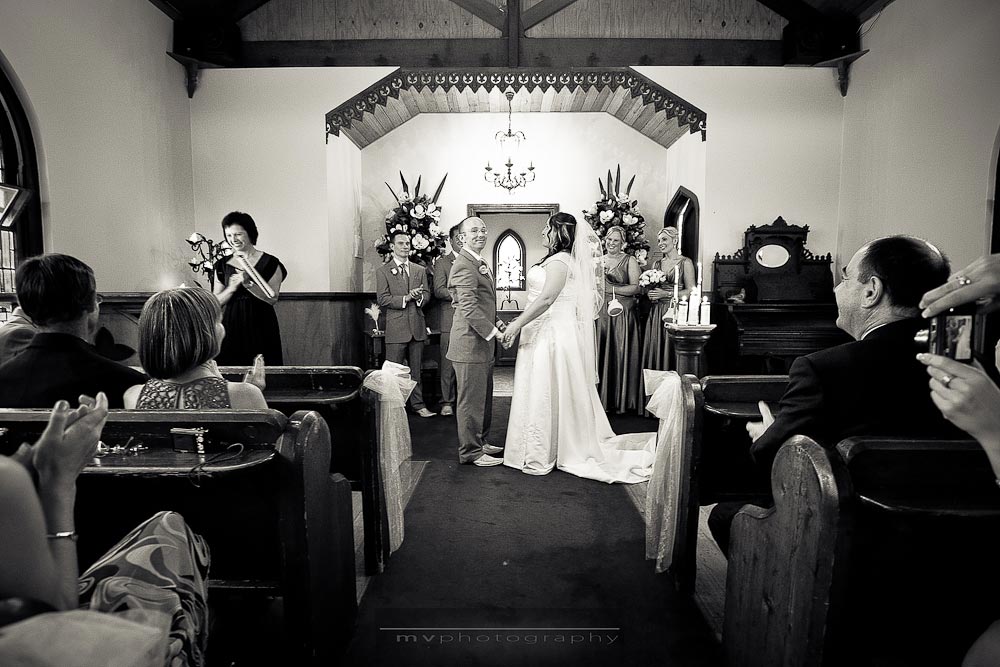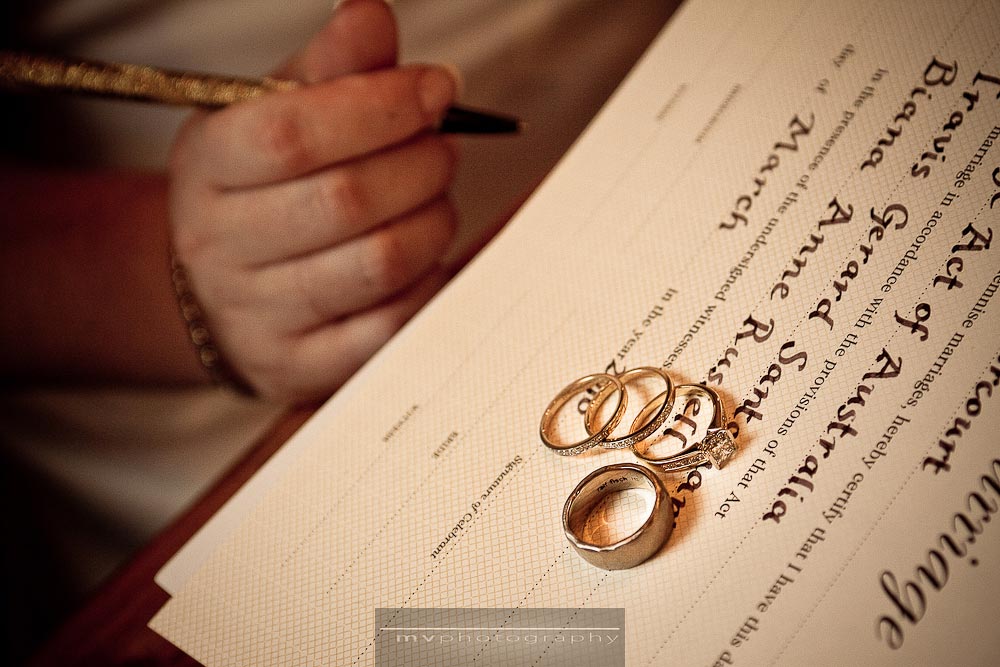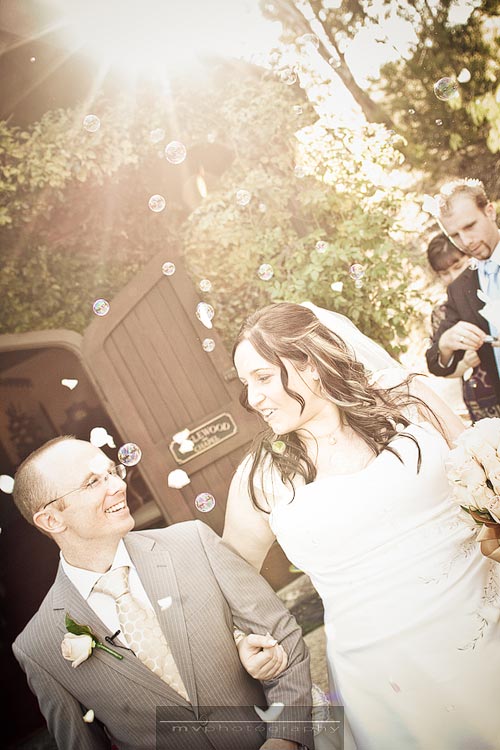 Above: My favourite shot of the day. It summed up the happiness expressed by all on the day.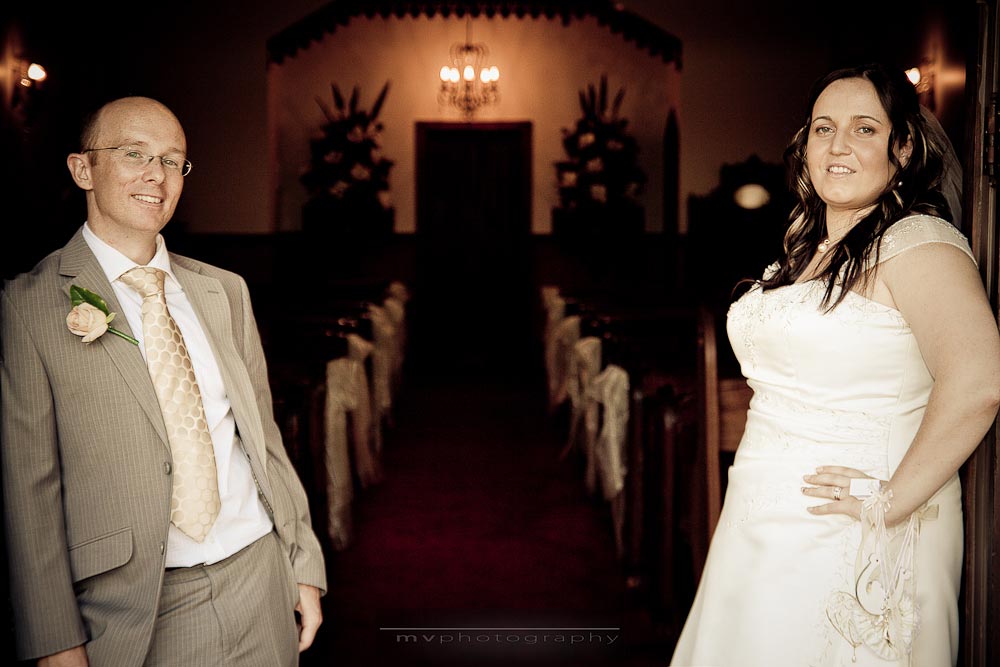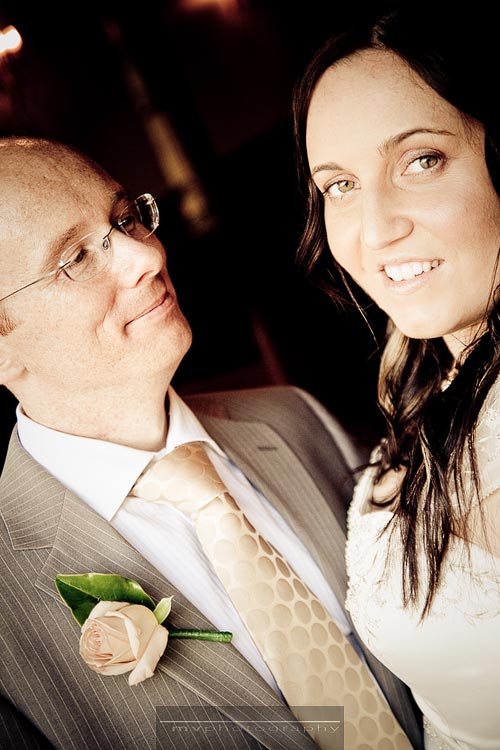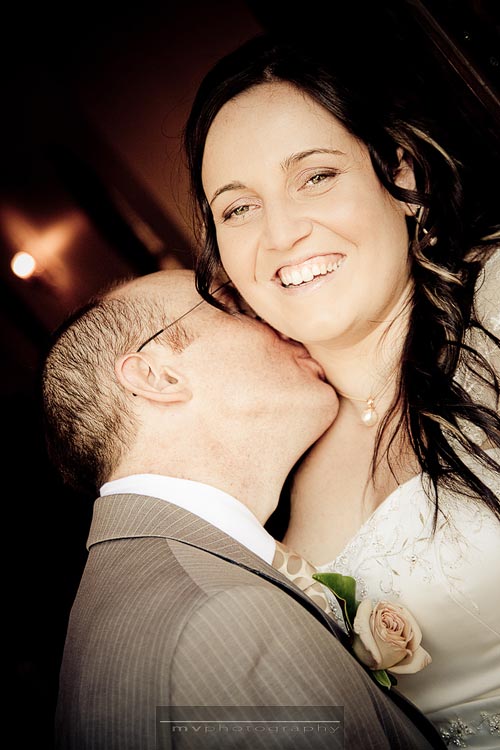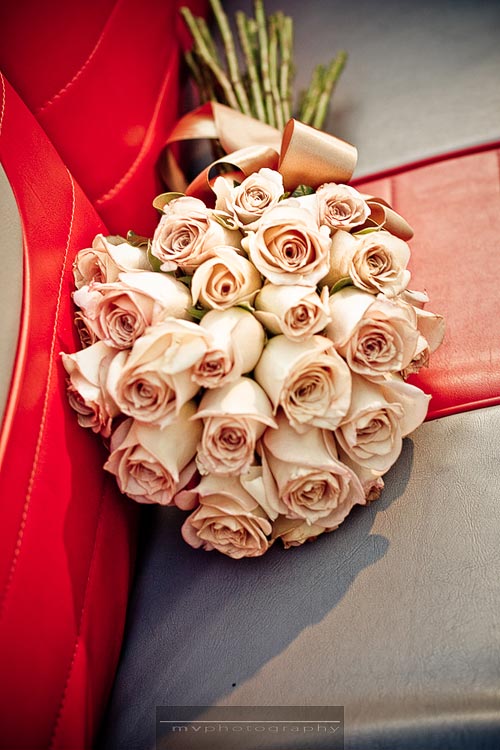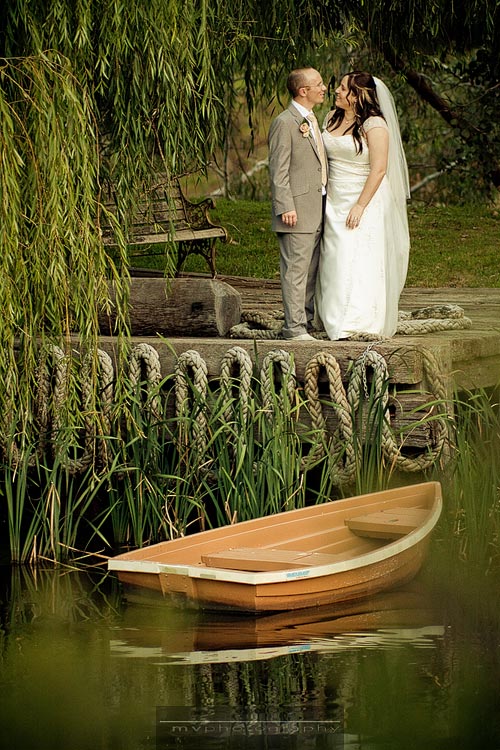 There you have it, another wedding done. Thank you Bianca and Travis for your business and enjoy your time together as husband and wife.
Related Posts: