Hi everyone, it has been a while since my last post, so I thought I tell you all what's been going on.
The new pricing guide has received much praise from new clients and friends. It details everything you need to know about MV Photography and the range of beautiful printed products available.
February and March next year is starting to look like a busy period for me, so if there are any couples looking to get married around this period it is best to give me a call soon to book your spot.
Being the wintery non wedding season it has been time to sort out all the paperwork and business materials, so coming over the next few months will be a Photo Book sample, a beautiful new brochure and new business cards.
I am still taking registrations of interest for basic Digital SLR training, so if anyone is interested please shoot me an email as the more people I can get the faster the training will come and the cheaper it will be for everyone.
I'm in discussions with some wedding photographer contacts to present some training at a business level (namely Photoshop  and Adobe Lightroom) skills) to be held at a studio in Malvern, so that should be interesting.
I myself will be taking in a few seminars and workshops when I can as they come thick and fast in winter.
I have registered for the 2010 Annual Photo Walk being held in St Kilda on Saturday 24th of July. It's always fun to catch up with other photography enthusiasts and just take pictures of stuff we would normally pass by. Head over to Scott Kelby's blog for information if you want to join me.
My Lowepro CompuTrekka Plus AW photo backpack is for sale as I don't really use it that much (it looks as good as new) and I'm going to invest in a big road case to carry all my gear to wedding photography jobs. Please email me or call me for details and a price (full review and pictures coming soon).
Below is an image I retouched to show a potential client if I could do a particular style that she saw on the internet, so I was happy to demonstrate this to her. Soon there will be a full blog post on the step by step on what I did to achieve this look in the photo.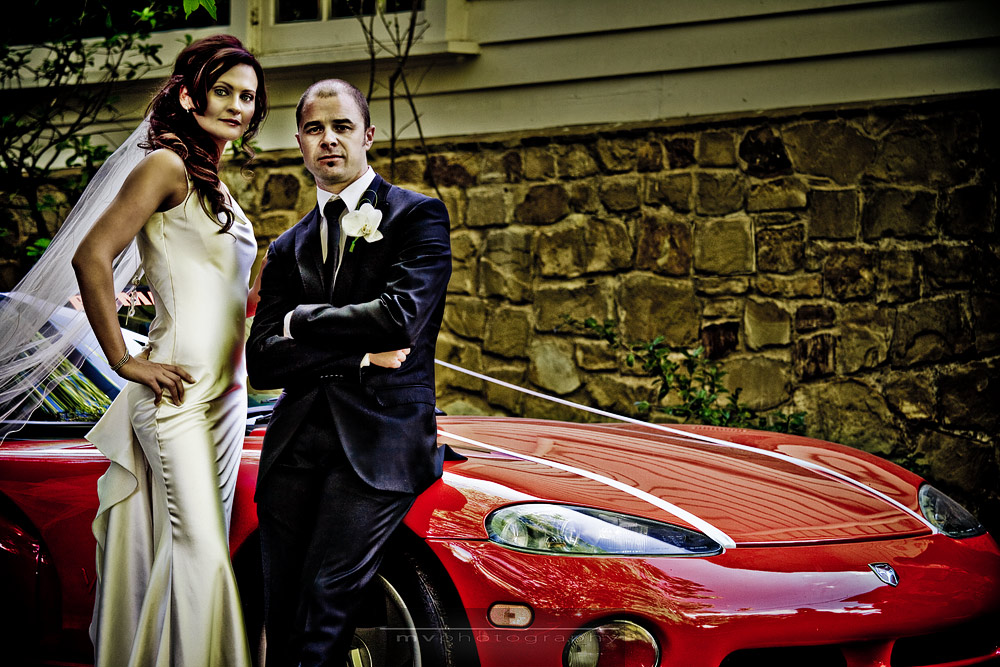 Related Posts: