Its that time of year again where you have get used to writing the correct year again on forms, New Year resolutions are tried and tested and the credit card hangover kicks in for some. I hope everyone has had a great Christmas and a safe New Years. 2011 has been a great year for my business; I have met some truly amazing people and been there on the best day of their lives, I have risen immensely in my photographic technique, getting more and more pleased as I watch the photos download from my memory cards after each day and each wedding seems to flow really well when it comes to the photos by having more confidence and higher quality gear. I now have actually started to see a repeat in venues from wedding to wedding too, which is not a bad thing, its great in fact; it challenges me to make each wedding look different, I get to know the staff of the venue, but above all gives you, the client, better photographs as I know the venue from a photographic sense. With so many photographers out there it is now getting rarer than ever that they see a photographer more than once at some venues.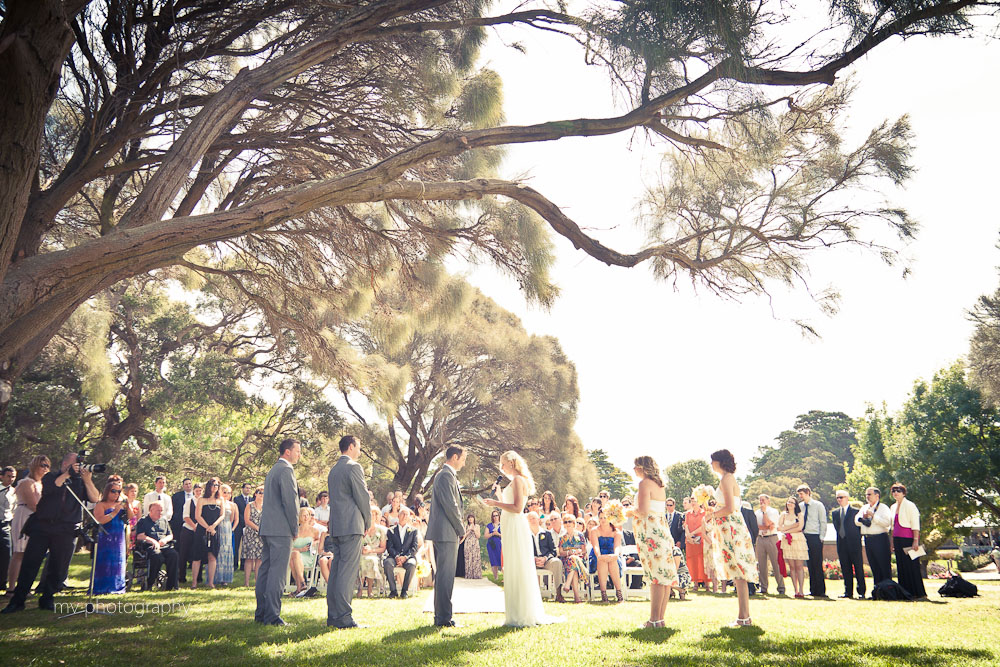 In 2011 I have also gathered a great bunch of friends in the wedding photography industry, having photographed as a second shooter for a handful of great operators, met up with some awesome people at our group meets and shared and received some advice on all things photographic and business. This year will see my first proper venture into fashion (i'll tell you more about it in a coming post) as well as some weddings in gorgeous locations. This year will also focus on getting me more industry training, some website massaging including a new gallery system, an improved contact page as well a products section and maybe some new and exciting printed products being added to the already fantastic range I offer.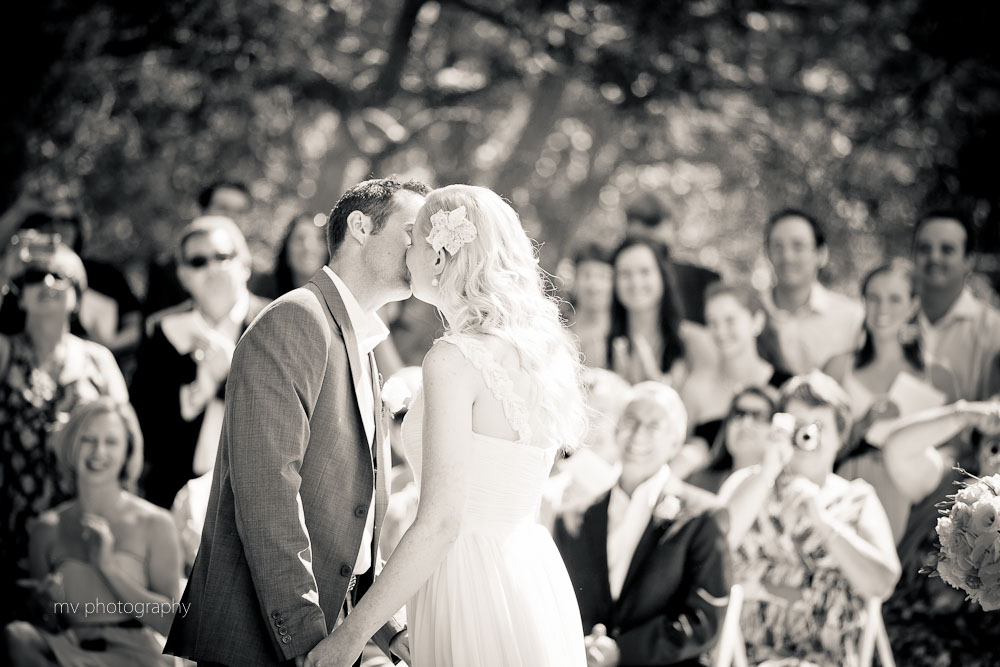 What I want to share with you today is my 40 favourite images of 2011 that I hand picked myself for no particular reason other than I just liked them. Each one has its own story to tell so I won't bore you with caption after caption; they all were picked, not to sum up my portfolio or to show you my best work, just to show you the amazing moments I froze in time with the press of a button. These photographs show me either an unrepeatable slice of time that got unnoticed by 99% of the people at the wedding, they show some very emotive moments that were captured and remind the couple of the feelings they felt when they get the pictures, photos I may have captured by pure fluke or by chance, photos that pushed my creativity, photos that may have taken a long time to setup or the light was just perfect and it was the star of the show.
I also chose some photographs that I remember I was having a great time myself, either by laughing my butt off when the boys were running amuck during their shoot or when the moment was so perfect I fired off so many frames my camera's buffer filled up before the memory card could write them. Luckily I don't use film anymore!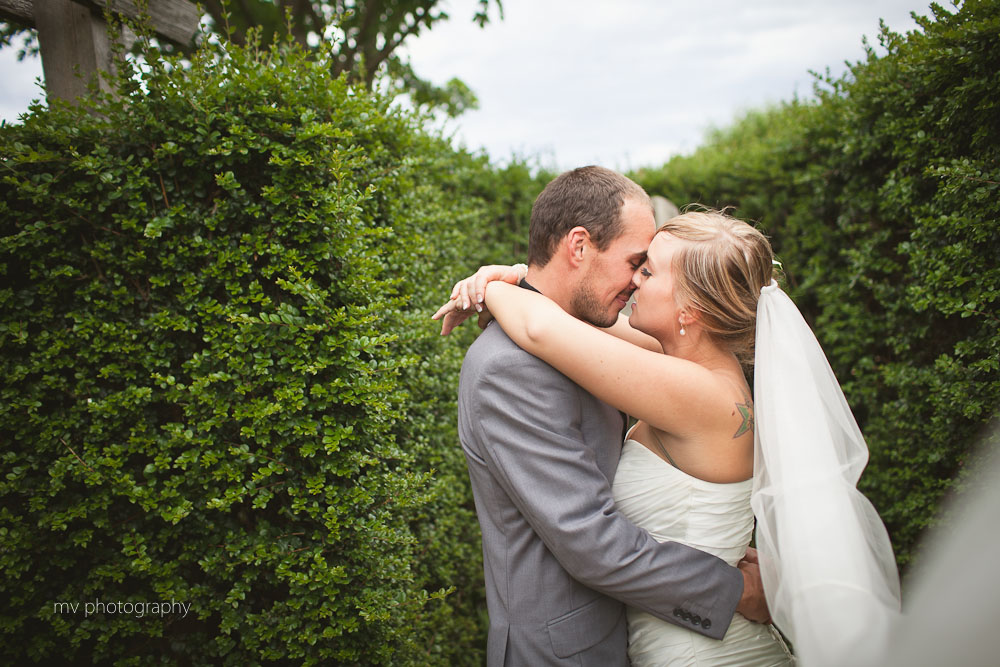 Keep an eye out for long overdue blog post for last few weddings of the last quarter of 2011, I just have been so busy and I have put my client's product delivery first. Also a big thanks to my previous clients and the Flickr group for your support, it means a lot. Now off to do the last adjustments of the last wedding of the year so I have a clean slate for 2012!
Related Posts: