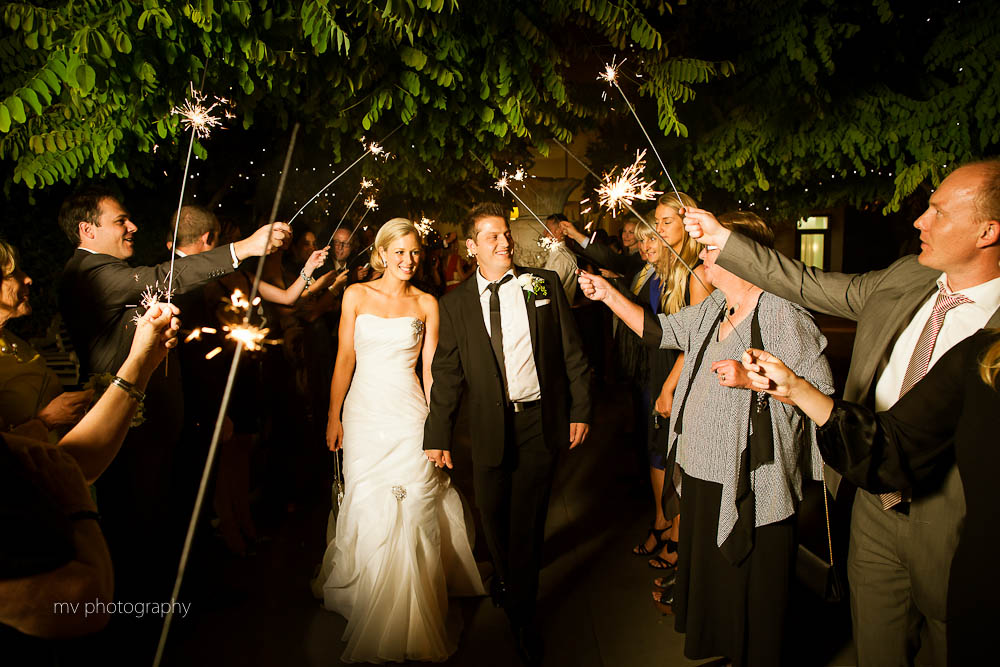 Well its been a whirlwind last few weeks, with many gorgeous weddings, a mountain of photos that are too hard to pick from (because there are so many of beautiful people) and some major changes in my personal life. As of tomorrow MV Photography will be jetting off to my mother land, The Netherlands were I will revisit some family and get in touch with long lost relatives of my Dad's. While I'm there I'll be taking a mountain of photographs of course to show my loved ones the land my family originates from so keep an eye on the Facebook page for updates on what I'm up to and where I'm shooting. I will be leaving on Good Friday and returning in early May, where I'll hit the ground running and deliver my outstanding wedding photo packages to my very understanding clients.
During this time I will have no phone contact and extremely limited email capability as I will be on the move constantly, so I apologise for the delay in returning your enquiries. I will still take booking enquires during my absence, with openings in late June, all July, August, September, early October, and November 2012 onwards.
In the meantime I'll leave you with a couple more photos from Tanya & Roreigh's classic Brighton wedding and Sharni & Ryan's vintage Ringwood wedding. 
Until then, peace.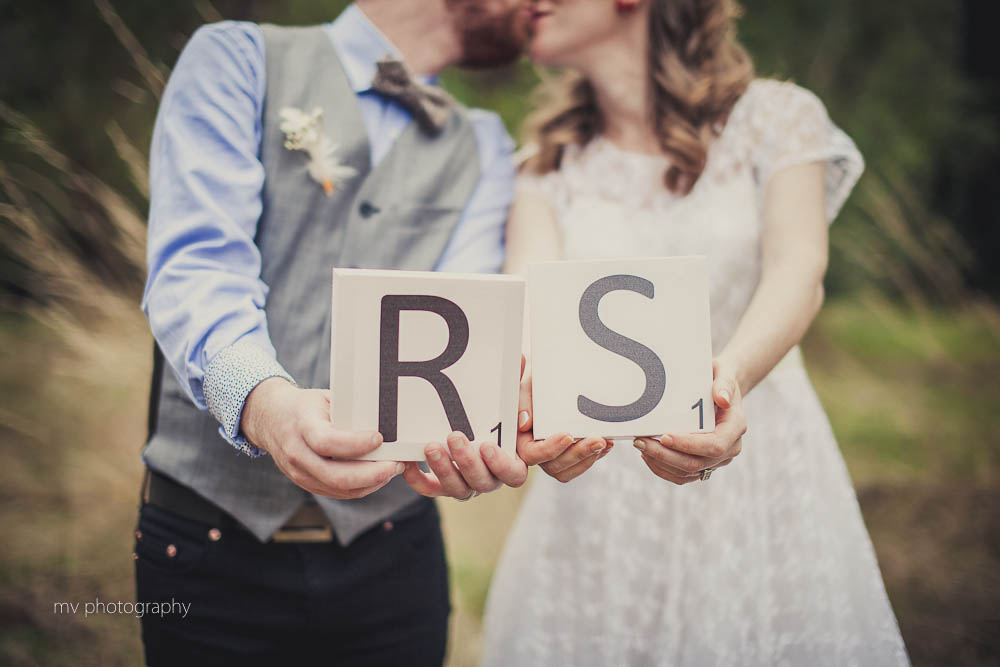 Related Posts: