Hi you have found Marcel Van der Horst Photographer. This is now my old website that will no longer be updated from the 25th of January 2014. The new one can be found by TYPING in your address bar the below address: please note I can't link it at the moment.
www.marcelvanderhorstphotographer.com
or follow the link via Facebook.
Wedding Photography Packages
This section will be updated soon. Be sure to check out an all new website in 2014
A La Carte Pricing available per hour on application
If the all day packages are not suitable, I do offer an A La Carte option with a minimum of four hours booking time. This enables you to customise your coverage and inclusions to suit any budget.
With Marcel Van der Horst, Photographer you have an amazing range of photo books, printed and mounting products available, some of them being totally exclusive to my pro photo lab of choice. There is nothing better than seeing the best day of your lives in print, on a wall or in the palm of your hand. Upon our first meeting you will be presented a series of samples and a pricing guide of all the available products and sizes.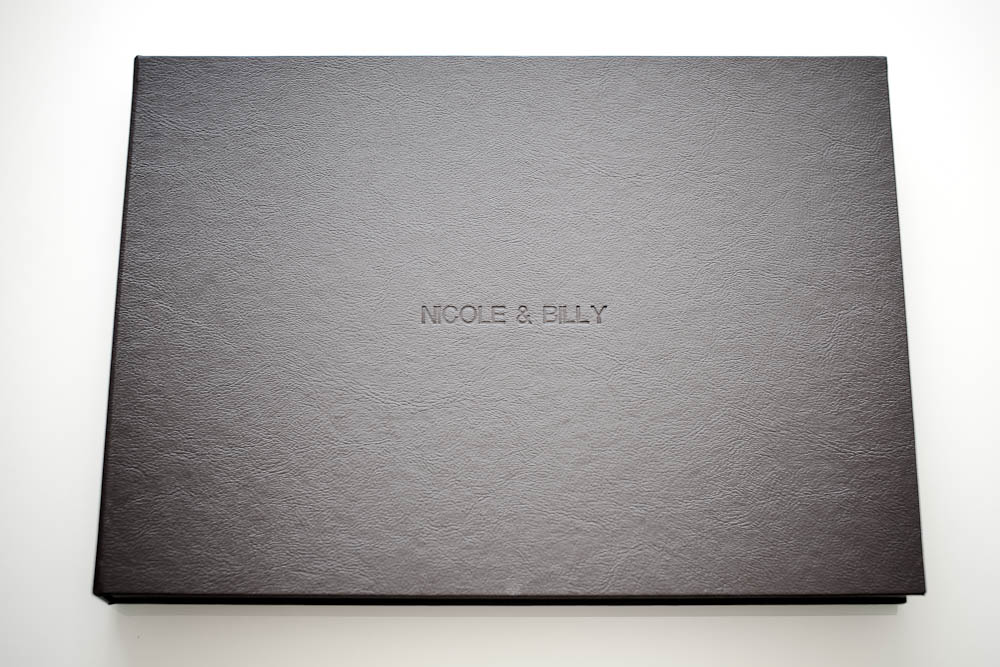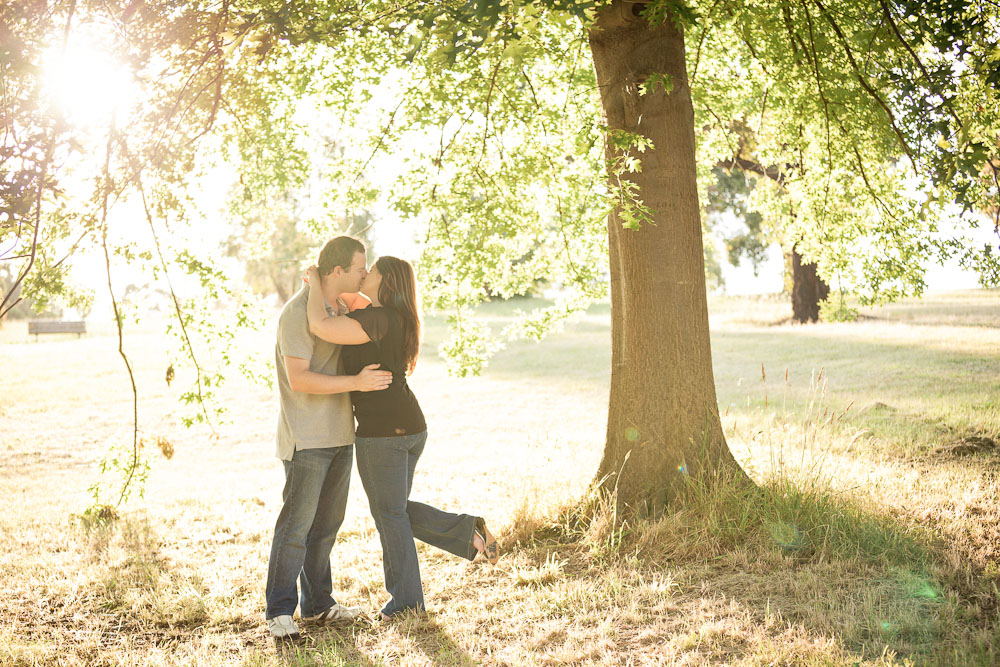 Contact me on 0409 621 089 or email me marcel@mvphotography.com.au to arrange a no obligation meeting at your home, office or even your favorite hang out after business hours to view samples of my work and to discuss a package to suit your needs.
Prices are subject to change without notice, travel fees may apply for long distance travel or interstate.